Development
After the creation of a brilliant idea, tremendous inspiration, or good design, it often turns out that very exact precision mechanical parts are needed. These parts must be developed. Fortunately, Jansen Precision Technology employs the specialists who know the huge role those small parts play. Together with your development department, we create an optimal design. We select materials and consider a seamless fit with subsequent production. Shall we take that first step together?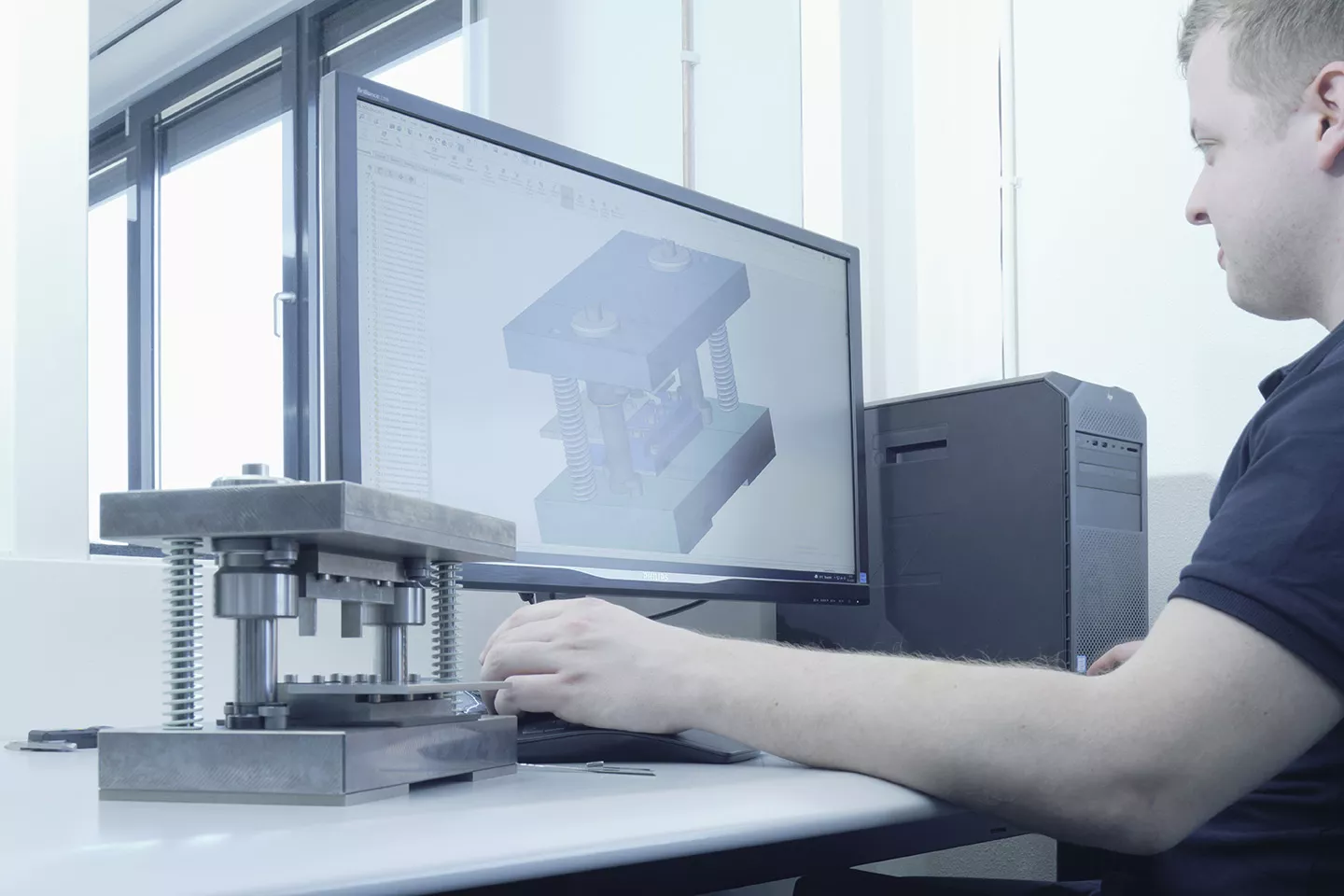 Prototype
To measure is to know and seeing is believing. In other words, with a prototype of the design, we verify that the theory will work in practice. When prototyping for precision mechanical parts, we go beyond construction alone. When necessary, we even design and build our own tools to develop and create the prototype. It goes without saying that we will work with you at the same time to investigate whether the design can be mass produced effectively and at an acceptable cost. Want to know how that works? Let's get acquainted.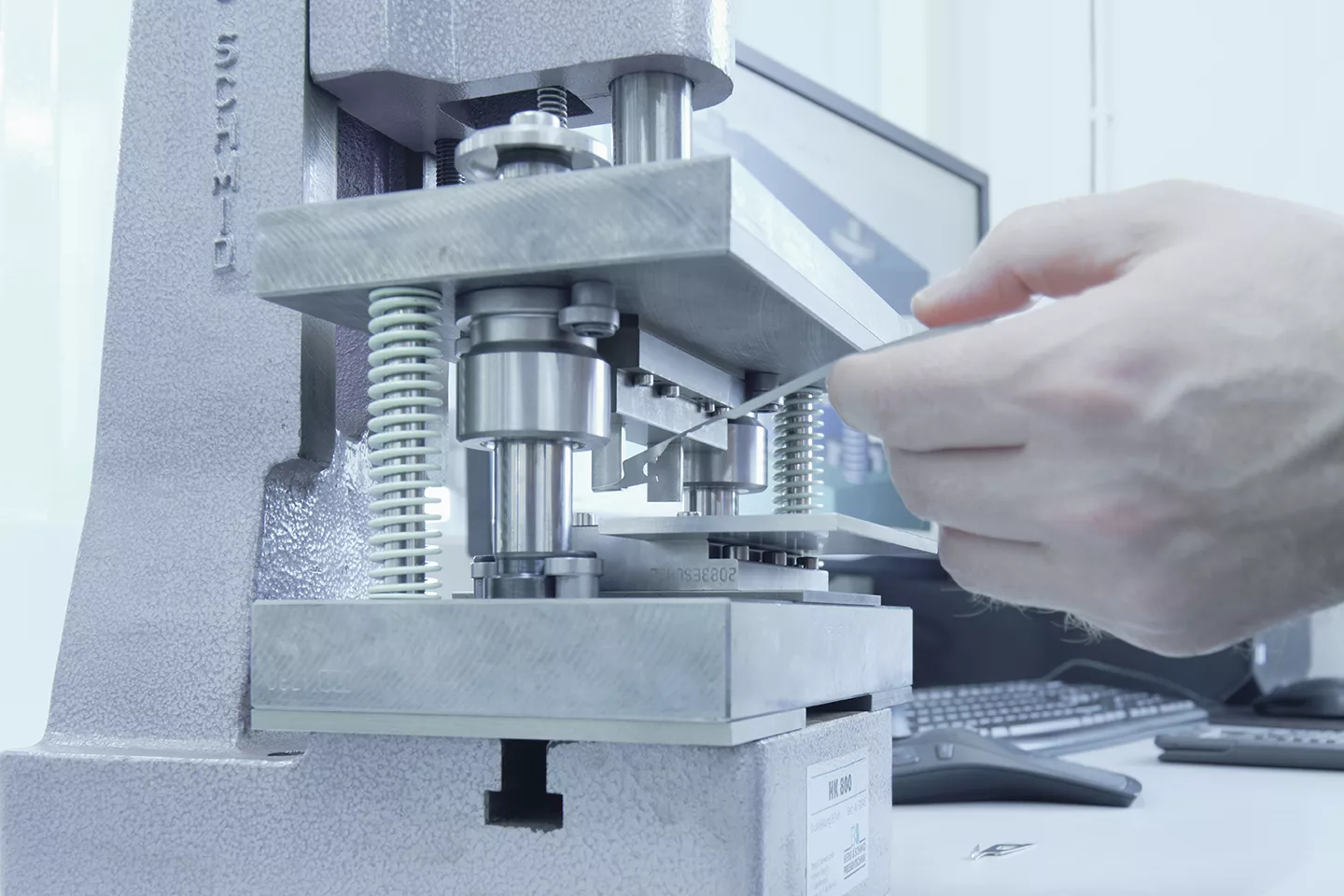 Production
Sustainability, cost, and delivery time are also important in small batch production. But at least as important are uniformity and the smallest possible size deviation. With every product in every series and time after time. The passionate specialists at Jansen Precision Technology make that happen. Our conditioned production site and production under strict ISO certification guarantee the highest possible quality with the smallest dimensional deviation in the market. Want to see for yourself how that works? If so, schedule an appointment to visit our location.