Optical instruments are there to help you see clearly and well. Or to magnify small things. We know that very small things often make a huge difference. The specialists at Jansen Precision Technology understand that being able to see clearly and sharply at all times is crucial. For example, for observation or when evaluating samples. In medical applications, human lives may even depend on it. Therefore, ultra-precise and minuscule parts for optical instruments are very important. Let us make these small parts for you and you can always be assured of a razor-sharp image. Time after time. Want to know more?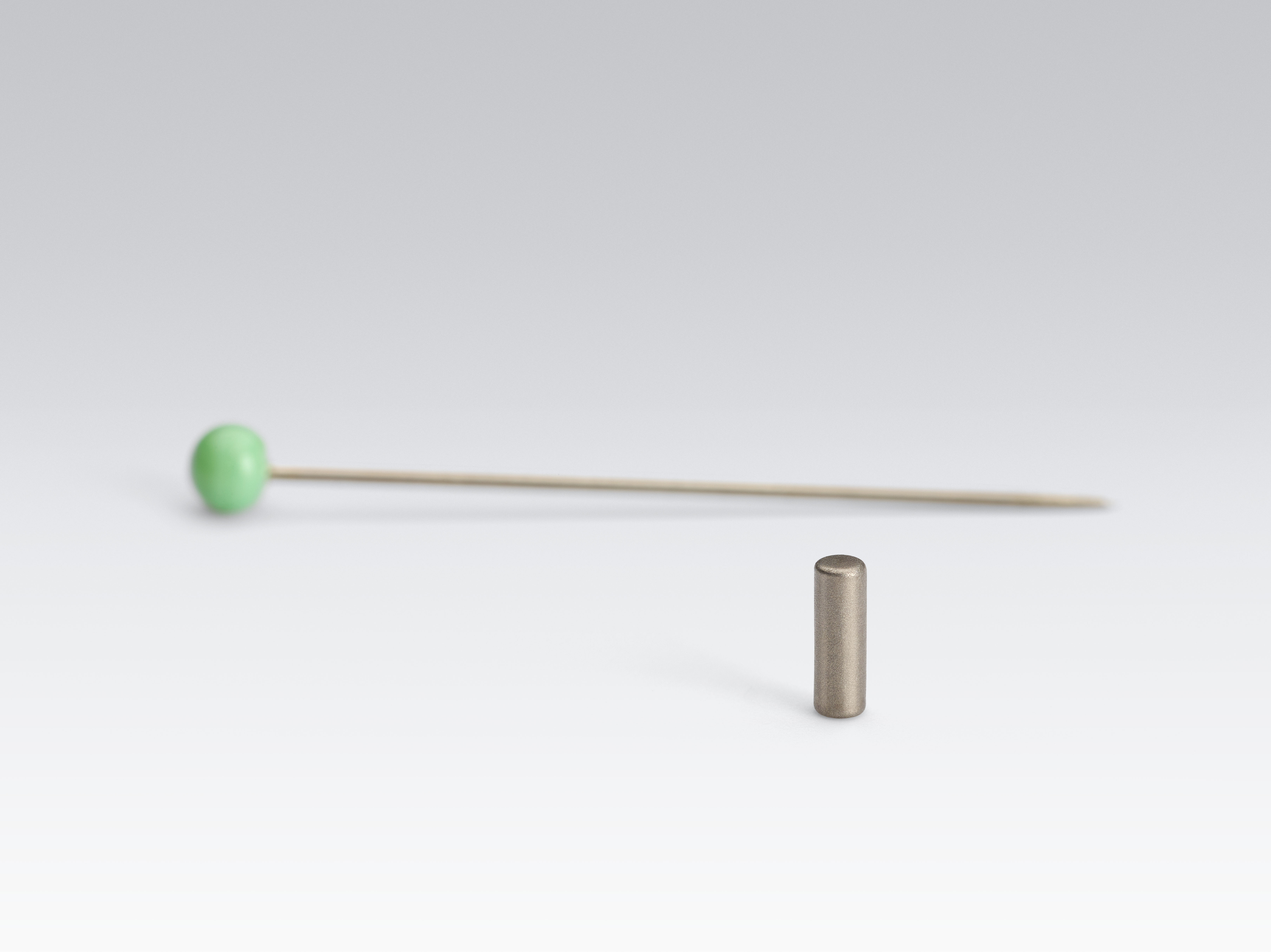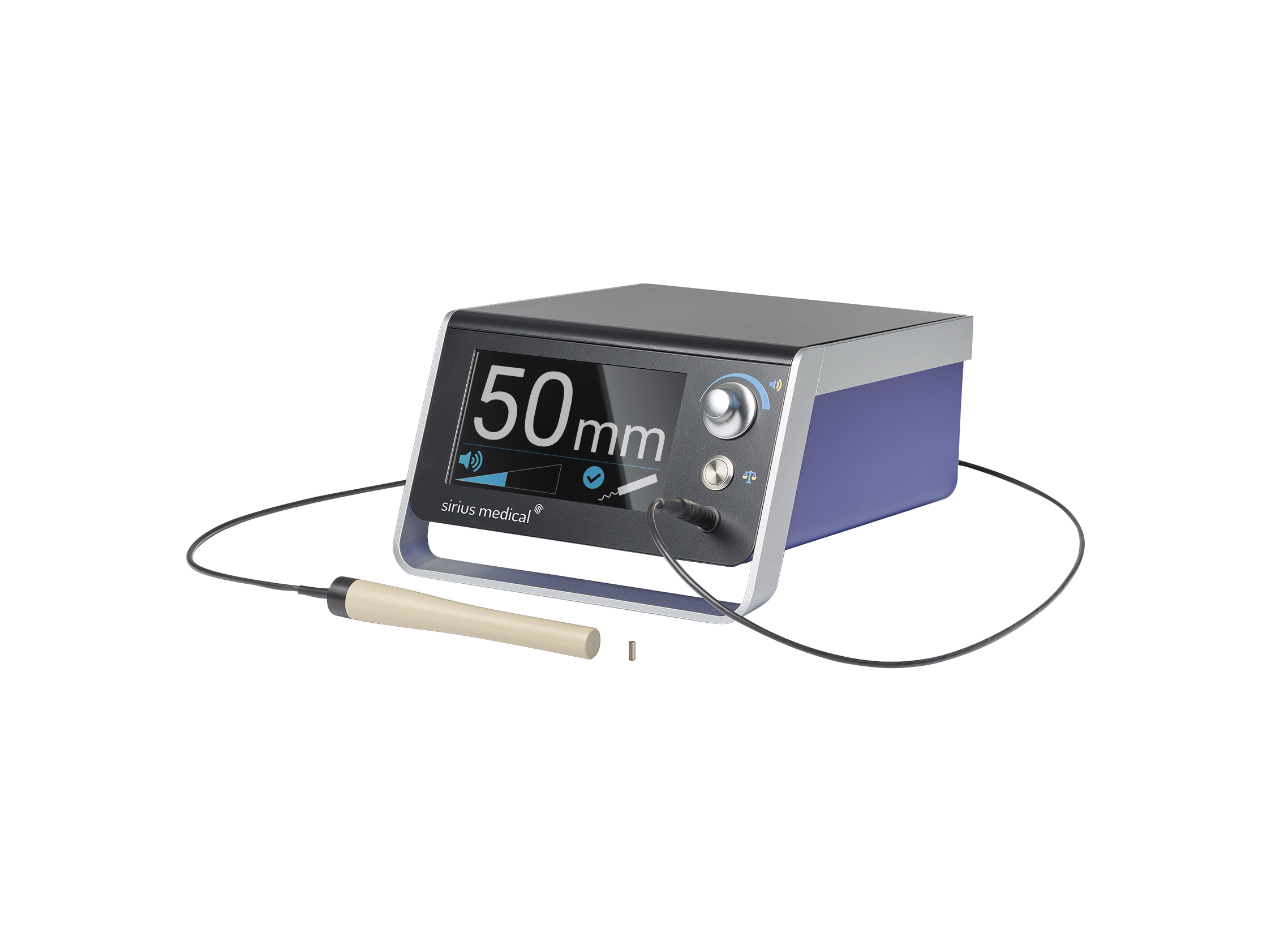 An eye surgeon, neurosurgeon, or other medical specialist often works with a precision down to the nearest half millimeter. The surgical tool is then many times smaller. Those tools should function smoothly and be pleasant to work with. In addition, that instrument must provide good guarantees of success in medical intervention. A dimensional deviation virtually equal to zero helps with that, and that is what we achieve for you.
For development, prototyping, and production of medical precision mechanical parts, Jansen Precision Technology is your specialist of choice. Our ISO 13485 certification thereby guarantees consistent product quality that meets legal requirements. Are you a physician, specialist, supplier, or tool developer? If so, talk with one of our specialists.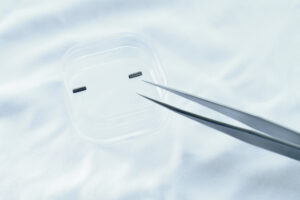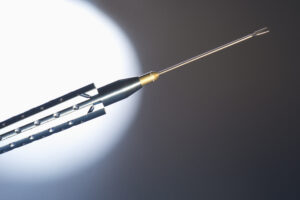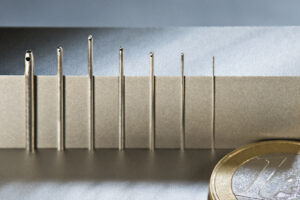 A timepiece designer spends many hours, heart, and soul on designing the perfect clock or watch. A timepiece that runs for decades with an accuracy down to the millisecond. To achieve that, it is important that the radars, pointers, and other small parts used have a very high level of finish. Each timepiece is as precise as the parts from which it is made. Therefore, quality and the minimum possible size deviation is very important. Do you feel the same way? If so, feel free to contact us. We would be happy to tell you more.