Our story
The expertise in fine mechanics did not arise from one day to the next. Just like our great passion for the smallest thing. That must grow with time. This is what brings us to where we are today.
The origins of Jansen Precision Technology go back to 1975 when the company Slijpservice Lochem was founded. In 1981, Jan Jansen started at the company and in that year the first wire EDM machine was purchased: The first step to the production of small and fine metal parts. In the decade that followed, more machines followed that were capable of making increasingly precise and smaller parts.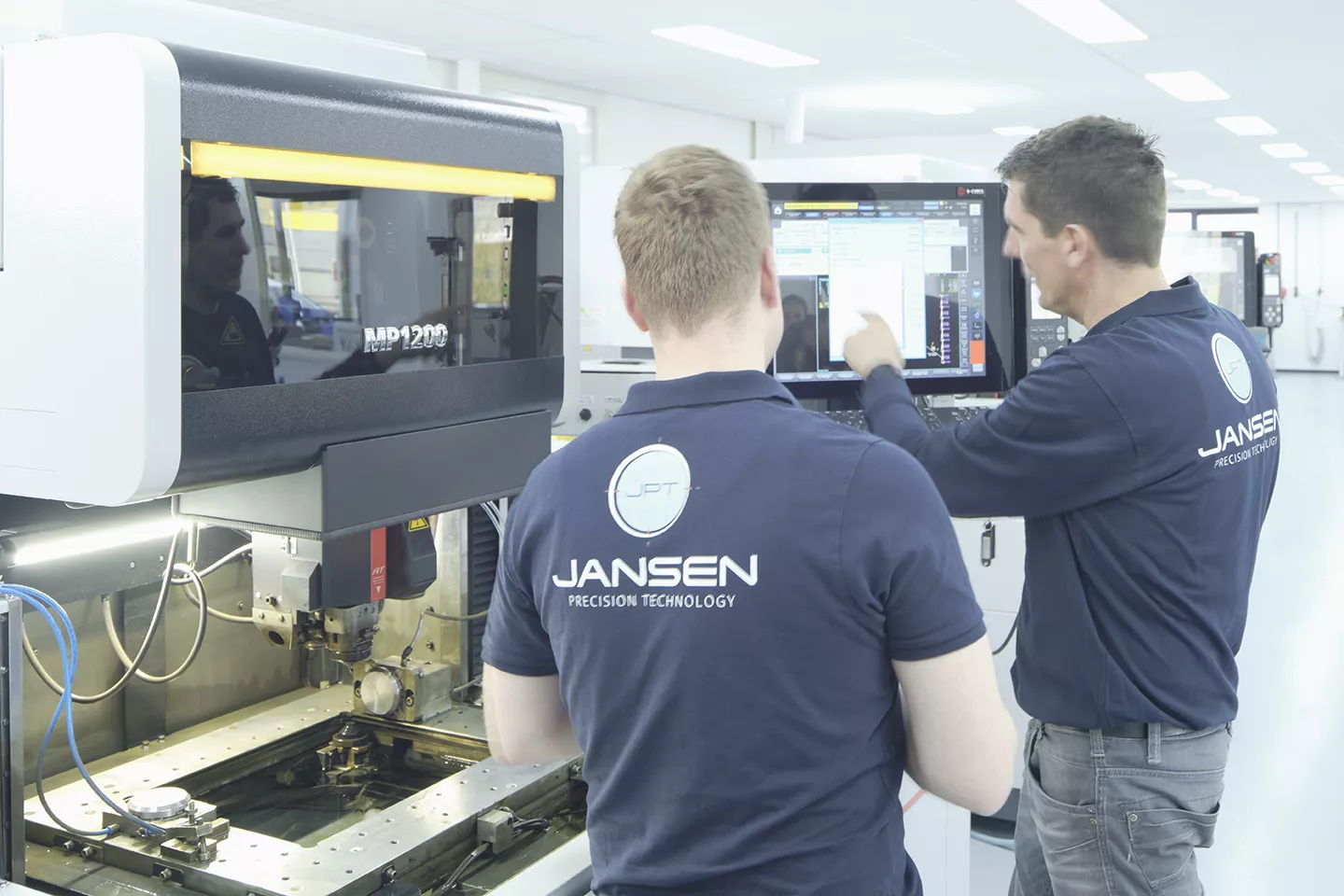 In 1991, Jan Jansen took over the company and brought his love and passion for the smallest things to every corner of the business. At that time, wire EDM machines with a wire gauge of 0.03 mm (thinner than a human hair) were commonplace. After relocating to the current location, Mark Jansen started within the company and the latest fully automatic wire EDM machines are introduced. In 2010, the company name changed to Jansen Precisie Techniek. The company has since expanded the delivery area to global coverage and started 3D optical surveying for a wider range of services. In 2014, Mark Jansen took over the company from his father and continued on the same path: ever finer, ever more precise, and with ever higher quality. Techniques and capabilities are continuously expanding, such as laser welding down to the "square millimeter," a feeding robot, and even machines designed and built specifically for Jansen Precision Technology. All this led to extraordinary things, such as a major Innovation Prize and groundbreaking new technologies. For example, in the design of the Pintuition from Sirius Medical. And we are far from finished. Many professionals work for you every day with the greatest passion for the smallest of things.
Quality
Jansen Precision Technology has a high standard when it comes to quality. To prove this high standard of quality to our customers, we have been certified for ISO 13485 – currently the EN ISO 13485:2016 – since 2012. This is the international standard for production and inspection of high-precision metal parts for medical applications. For our clients in the medical industry, that certification is a major advantage when doing business with Precision Technology.
But that's not the end of it. The quality of our products and our production process are so important to you that we want to continuously learn and improve. Quality control, innovation, and recertification are ongoing processes that are now standard in our company. That gives you the assurance that Jansen Precision Technology is the right choice for you.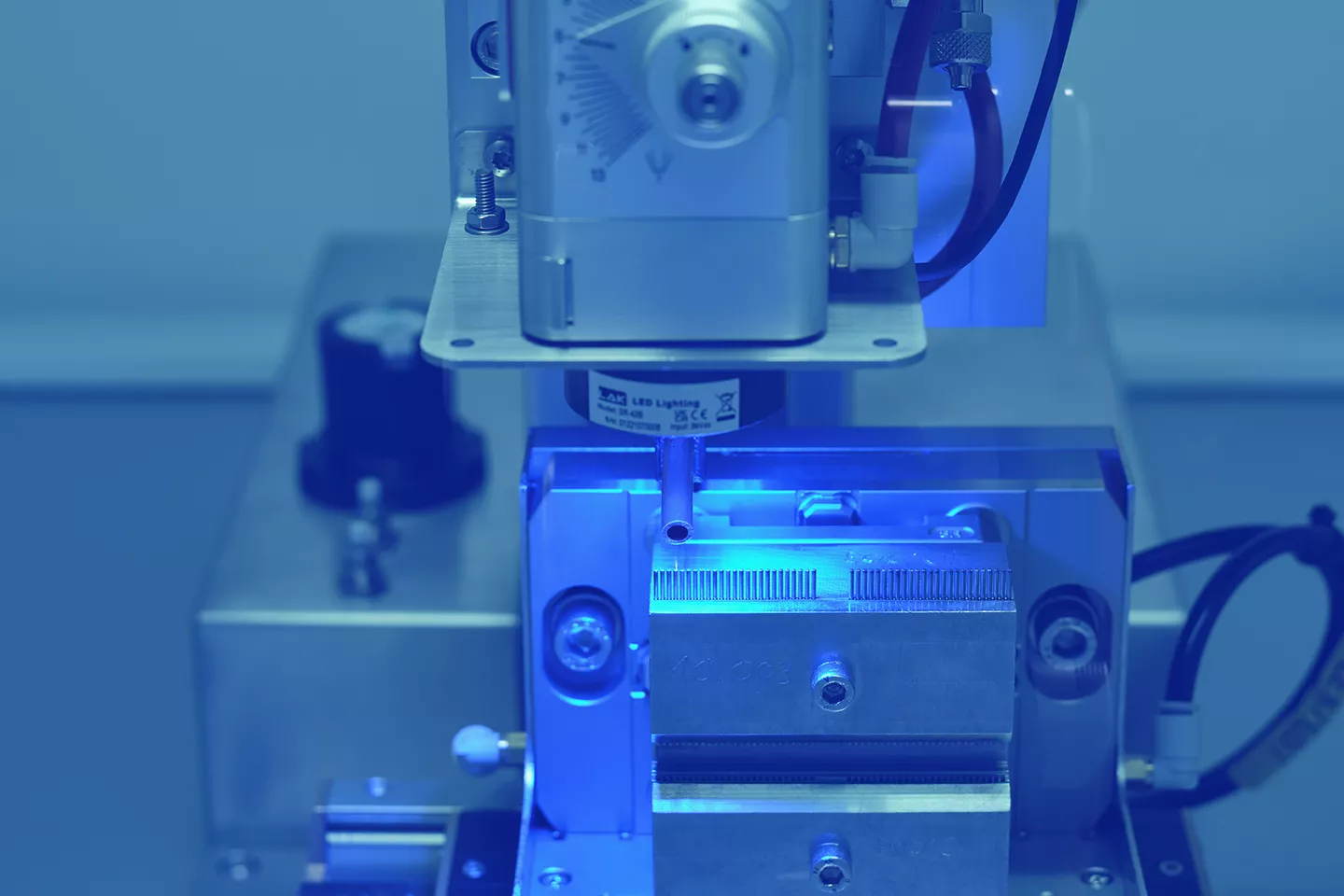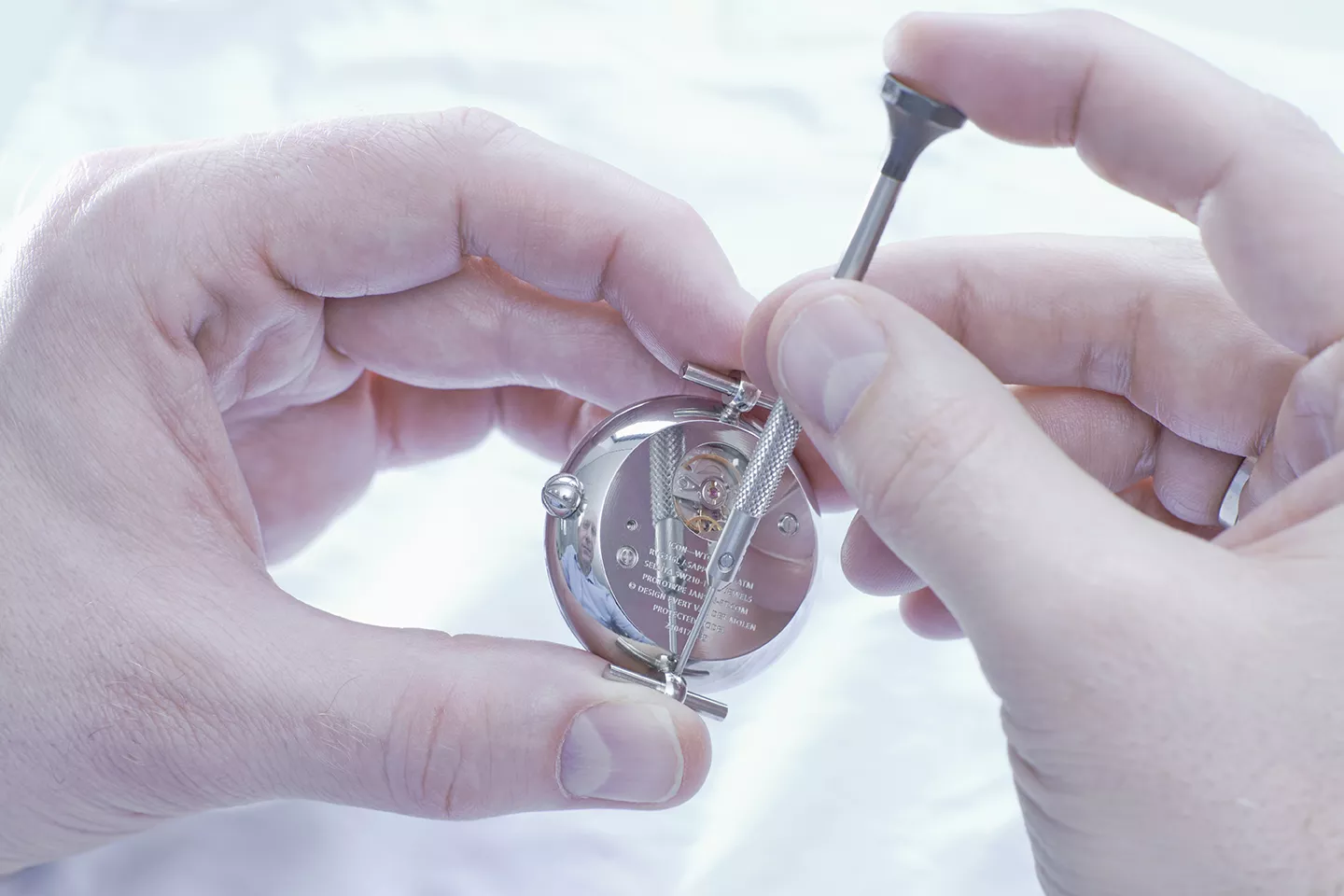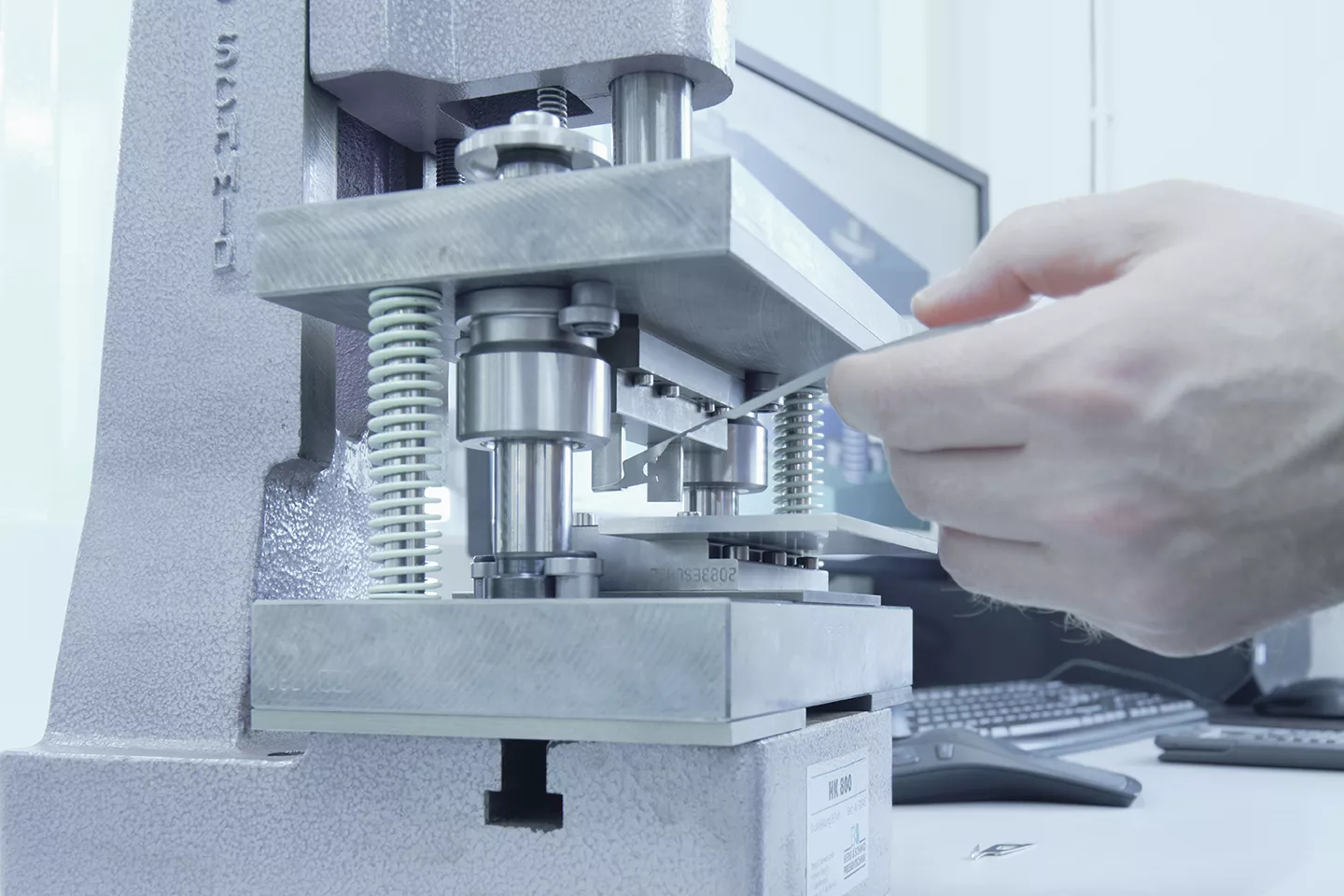 Our team
We are proud of our team and what the team achieves for our clients. All team members are technical specialists with a major passion for the smallest parts. Not individually, but together we stand for quality and reliability. But also for continuous learning and improvement. And… at the same time, we think that enjoying your work is important. Because as much as our business is driven by technology, it is ultimately the people who make it happen. But at the same time, it is driven by people like you who benefit from our knowledge, expertise, and products. A watch on the wrist that shows exactly the right time: anytime, anywhere. A medical specialist who looks at a biopsy through a microscope and with razor-sharp images and can therefore determine whether something is wrong. The surgeon who can locate tumors more quickly and more effectively using innovative applications, therefore reducing the need to "cut" and achieving a faster recovery for patients. Just some examples of people who benefit from our people. That is something you and we can be proud of.
Jansen Precision is sponsoring partner of the Princess Máxima Medical Center Foundation.